What is Critical Care?
(And how is MCIRCC bringing about the innovation this field so desperately needs? )
Critical care is the complex care provided to severely ill and injured patients—over minutes to hours to days to months—in an attempt to keep them alive and restore them to the way they were before their illness or injury.
Critical care is delivered in many locations including the emergency department, the operating room, many types of intensive care units (ten at the University of Michigan), and even on the battlefield. It is practiced and provided by clinicians in thirteen medical specialties and by numerous other providers including nurses, paramedics, physician assistants, nurse practitioners, respiratory therapists, pharmacists and others.
Critical care is required for all ages and numerous conditions including, but not limited to: trauma, cardiac arrest, burns, stroke, traumatic brain injury, respiratory failure, premature births, infections and sepsis, and many others. Millions of patients and their families are affected by these conditions each year. As a result, critical care accounts for nearly 40% of hospital costs and patient hospital days.
However, despite the overwhelming impact critical care has on society, there have been no major innovations in the field in over 30 years.
That's where MCIRCC comes in.
From head to toe (and everywhere in between), MCIRCC is spearheading research pinpointing every major area of care.
Neurologic Emergencies
Stroke, Spinal Cord Injury, Traumatic Brain Injury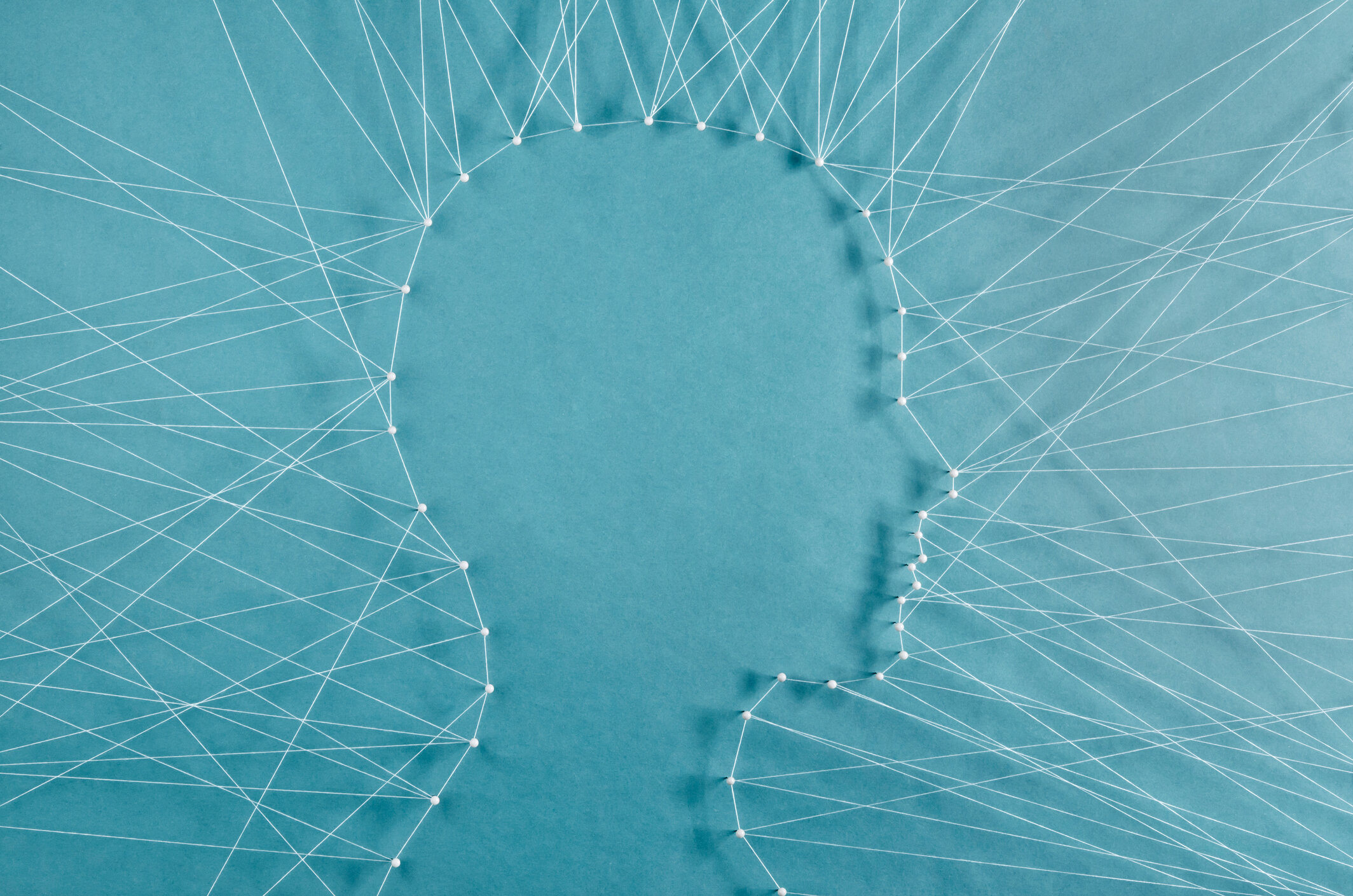 Each year in the United States, an estimated 1.7 million people sustain a traumatic brain injury, 795,000 suffer a stroke and 17,000 sustain a spinal cord injury.
Acute neurologic injuries in the brain and spinal cord are amongst the hardest injuries to treat. Even when they aren't fatal, the ability to recover is limited. That's why we're developing diagnostics, monitors and therapeutics for patients who suffer acute neurologic catastrophes such as traumatic brain injury, hemorrhagic stroke, and acute spinal cord injury.
Featured Research in Neurologic Emergencies
Sepsis and Multi-Organ Failure
Sepsis, ARDS, Renal Failure, Acute Lung Injury
Affecting more than one million patients a year, sepsis is one of the top 10 causes of death in the United States.
Sepsis is a severe inflammatory response to infection that can lead to multiple organ failure, resulting in permanent disability or death. Our research aims to enhance the pathophysiologic understanding of inflammation to develop new technologies for ultra-early diagnosis and therapeutic guidance. Although the incidence of multiple organ failure has decreased over time, it remains morbid, lethal and resource-intensive. Single organ dysfunction—especially acute lung injury—however, remains frequent.
Featured Research in Sepsis and Multi-Organ Failure
Critical Heart Conditions
Cardiac Arrest, Cardiogenic Shock, Heart Failure
Each year in the United States, approximately 325,000 sudden cardiac arrests occur outside the hospital, with a survival rate of only 12%.
Our comprehensive approach to understanding the pathophysiology of cardiac arrest and cardiogenic shock guides our development of next generation diagnostic tools and therapeutics.
Featured Research in Critical Heart Conditions
Trauma and Combat Casualty Care
Life-Threatening Injury, Traumatic Shock, TBI, Hemorrhage Control, Prolonged Field Care
Trauma is the leading cause of death in the U.S. between the ages of 1 and 46, accounting for 41 million ER visits each year. On the battlefield, approximately 80% of all deaths occur within the first 30 minutes of wounding.
Several important medical and surgical innovations created for military conflicts have found their way into everyday emergency and critical care practice. Research done at MCIRCC plays a significant role in developing technologies that will be used to save lives both on the battlefield and here at home.
Featured Research in Trauma and Combat Casualty Care
Critical Care Life Support
Predictive Analytics, Hemodynamic Monitoring, Therapeutics
Each year, more people die from critical illness or injury than cancer or heart disease.
It is the silent epidemic of our country that poses a huge cost to patients, families, and the healthcare system. While critical illness can impact every body part in a different way, many of our technologies and therapeutics can be adapted to improve outcomes for patients across the board.
Featured Research in Critical Care Life Support